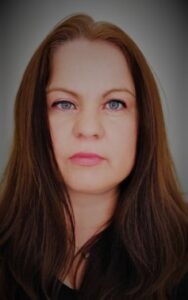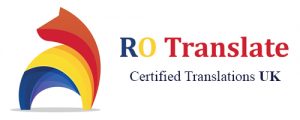 My name is Mihaela Amariutei and I am a professional and experienced freelance Romanian translator and interpreter authorized by the Romanian Ministry of Justice to perform sworn and legalized translations from/to Romanian, English and French. I am also registered with the Romanian Embassy in London as certified translator and interpreter. 
I specialize mainly in law, business and commerce, healthcare, real estate, marketing, education, linguistics and literature.
I worked as a translator and interpreter in a top tier law firm for more than 13 years, which helped me hone my translation skills in a variety of areas of legal practice, among which: corporate & commercial, competition & antitrust, data privacy, energy & natural resources, intellectual property, litigation and dispute resolution, mergers & acquisitions, public procurement, real estate, and telecommunications. 
I hold a BA degree in Linguistics (Romanian Language and Literature – English Language and Literature) and the CIOL Qualification – Level 7 Diploma in Translation (DipTrans), which is "the gold standard for anyone wanting a career as a freelance translator; or to work as a translator for companies and corporations worldwide, meeting their need for a high-level professional translating qualification." (CIOL)
I have 19 years of extensive knowledge and experience in translations, I have always taken my translation and interpreting assignments seriously and I completed them with professionalism. I have always been punctual and reliable and my translations have always been delivered on time.
Certificate in Professional Marketing (Level 4), The Chartered Institute of Marketing, The United Kingdom
MA in Marketing (Level 7), The Academy of Economic Studies, Bucharest, Romania

MA in  Public Relations and Communication (Level 7),

The National University

of Political Studies and Public Administration, Bucharest, Romania

BA – Romanian & English  Language & Literature (Level 6), Bucharest University, Romania
Professional Affiliations
Career Affiliate (MCIL) - French
CIM Affiliate Studying Member
Certificate in Professional Marketing (Digital Marketing)
C

ertifications and Accreditations
Diploma in Translation (DipTrans – specialism in Business and Law) (Level 7), The Chartered Institute of Linguists, The United Kingdom
Translator's authorization

issued by the Ministry of Justice in Romania –

French 
Translator's authorization issued by the Ministry of Justice in Romania – English 
Certified Translator & Interpreter registered with the Embassy of Romania in the UK
QTS – Qualified Teacher Status, The Department for Education in the United Kingdom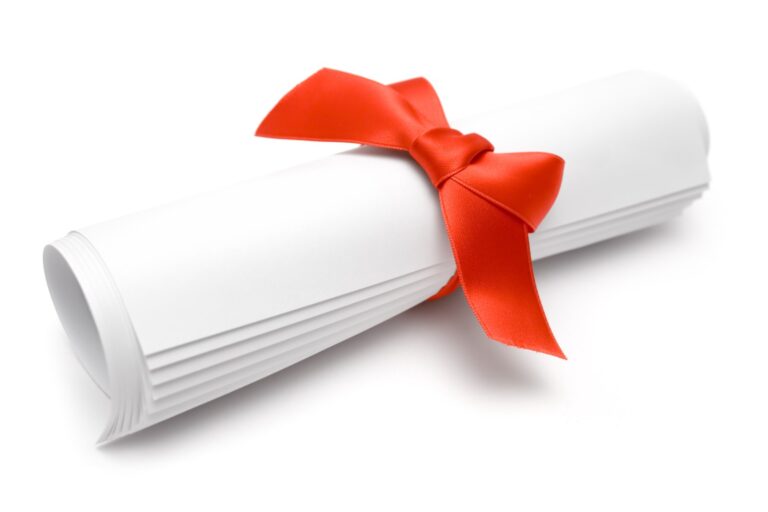 "Very happy with the service. Fast response and top quality service. Fully recommend." Yell.com
"I was really happy with Mihaela's work; it was accurate and clear. I would strongly recommend her to anyone that would need any translation of documents or technical topics from Romanian to English and vice versa." Yell.com
"I am more than happy with the service. The translated documents were very accurate and I received both documents translated on the same day. I fully recommend Rotranslate -Mihaela's translation services."
Yell.com
"A translator ought to endeavor not only to say what his author has said, but to say it as he has said it."
Find the right translation service for you!